Meet the newest members of our family
We are thrilled to be announcing three new members of the Peterson Team! We are very excited to embrace their fresh perspectives, expertise, and enthusiasm to better serve you and your families. Take a moment and meet these fantastic individuals.
Kate Wallace - Sales Representative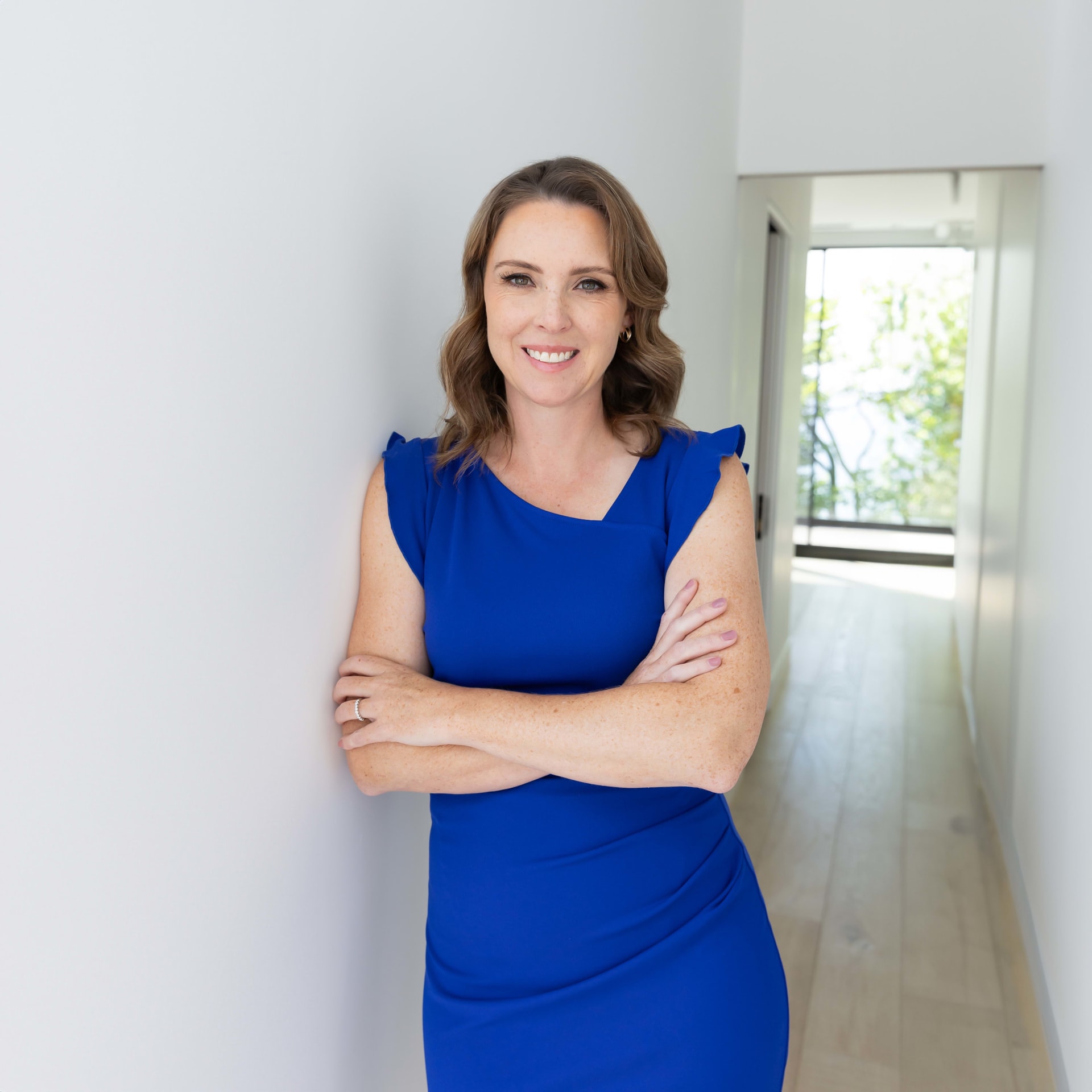 Kate brings a wealth of sales and marketing experience from her past corporate leadership roles to the real estate profession. As a homeowner and renovator herself, Kate has a high standard of client care and knows the importance of treating other families with the same warmth and respect she would want for her own. Kate is trained in effective negotiation skills and has navigated countless challenging situations to bring about harmony and achieve success.
Contact Kate Today
Susan Ritchie - Sales Representative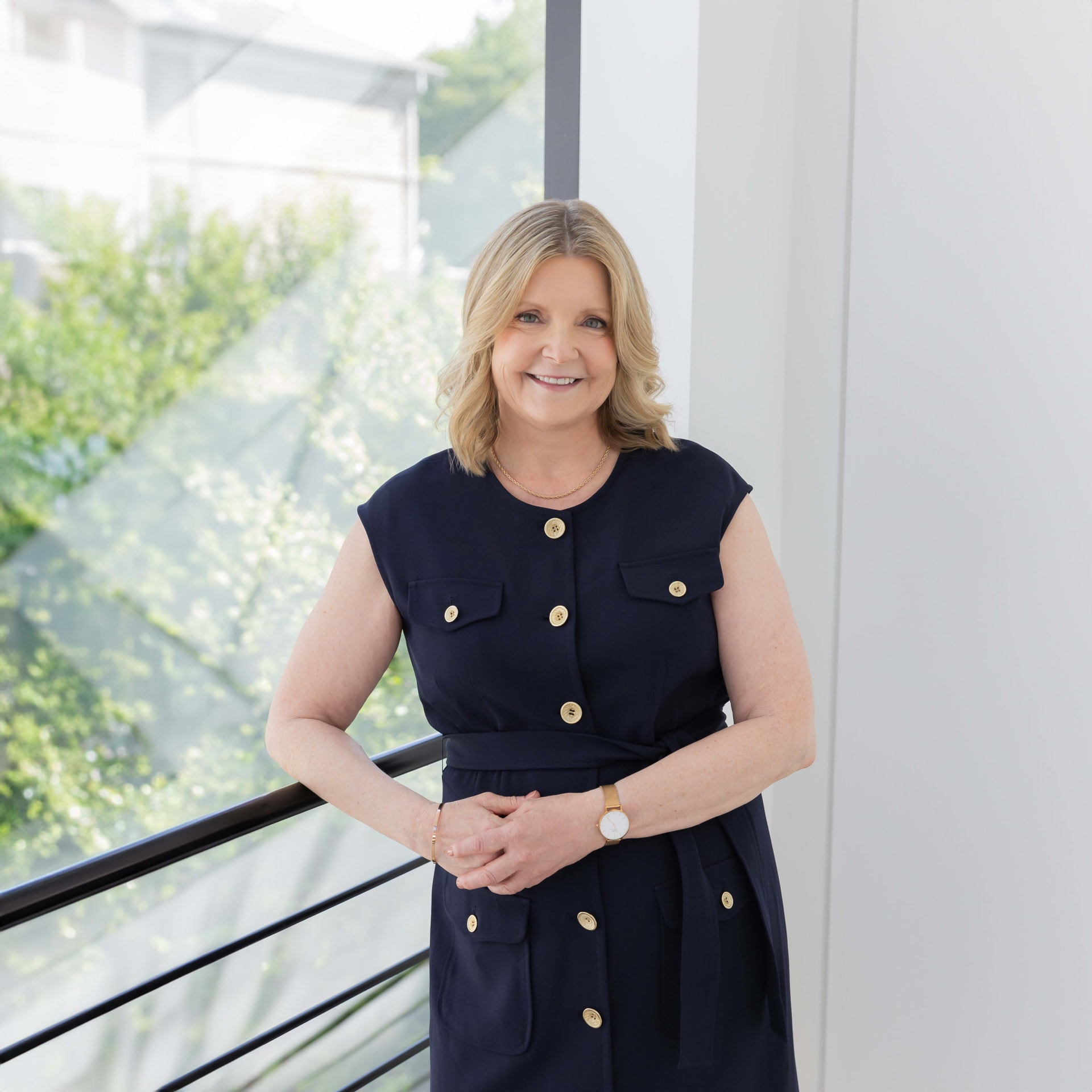 You want to give your family everything - including a home that feels just right. But when life is hectic, the idea of buying and selling can feel so daunting that it stays on the back burner. (After all, you're looking for a better space, not another job.) As your professional partner, Susan will ensure your property catches the right buyer's eye and that you secure the perfect next address. And you'll get to focus on what (or who) really needs your attention while she takes care of the nitty gritty.
Contact Kate Today
Leciamar Johnson - Administrative Assistant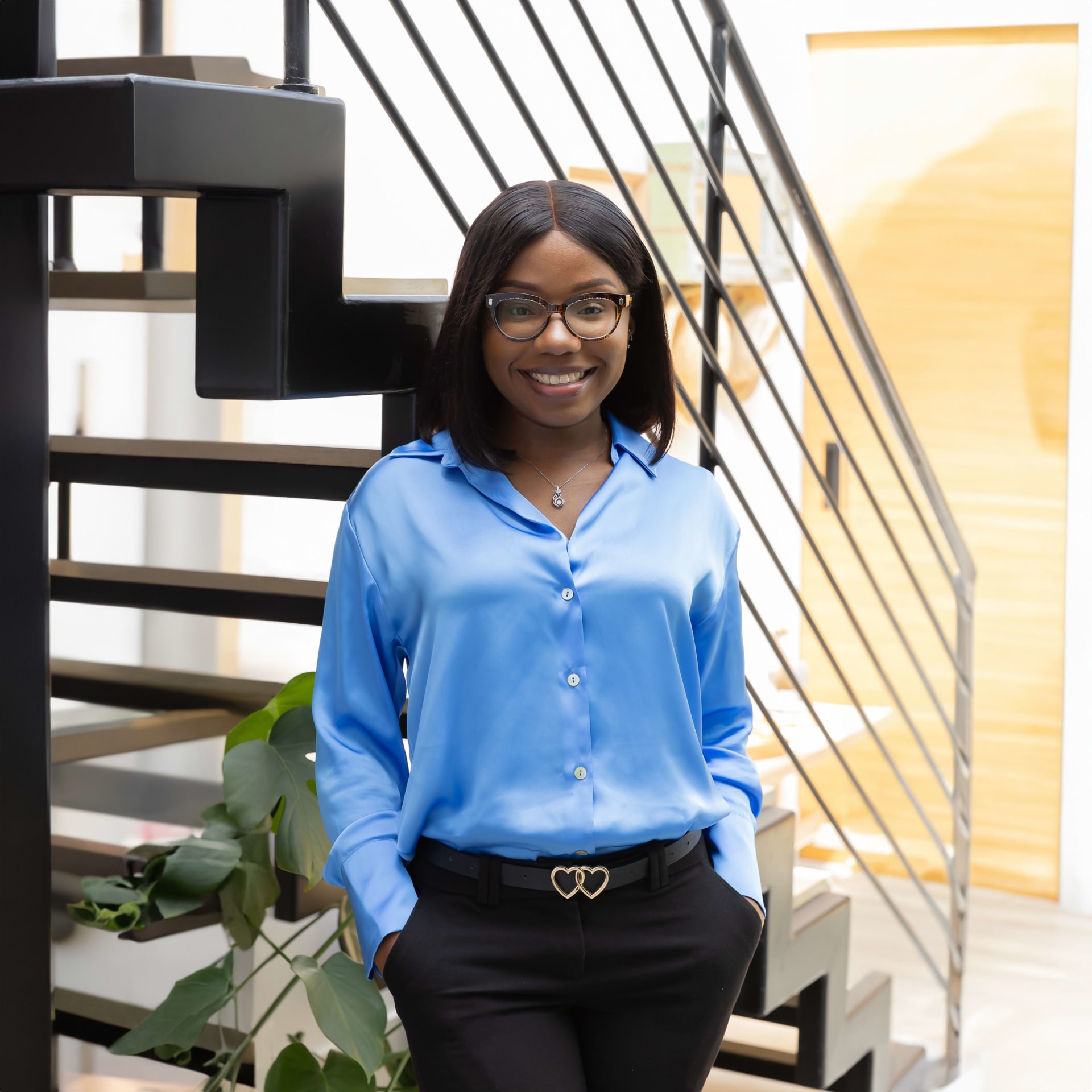 Meet our team's very own administrative whiz! With a quiet disposition and a penchant for tea, she's keeps our ship sailing smoothly through waves of chaos. Whether scheduling meetings or managing files, she excels in maintaining order.
Together, we will continue to uphold our commitment to providing personalized, professional, and reliable real estate services. Our family is growing stronger, and we look forward to creating countless success stories with the invaluable contributions of our new team members.
Looking to get to know the rest of our team? Hit the link below!
Stay tuned for exciting updates and inspiring stories as we embark on this new chapter of growth and success in the world of real estate!
Where are you on your real estate journey? Contact us today!