Selling a home can be both exciting and overwhelming. Whether you're a first-time seller or have been through the process before, there are always questions that arise along the way as every transaction is different. In this blog post, we'll address five common questions that home sellers have, providing you with valuable insights and guidance to navigate the selling process successfully.
When is the best time to sell my home?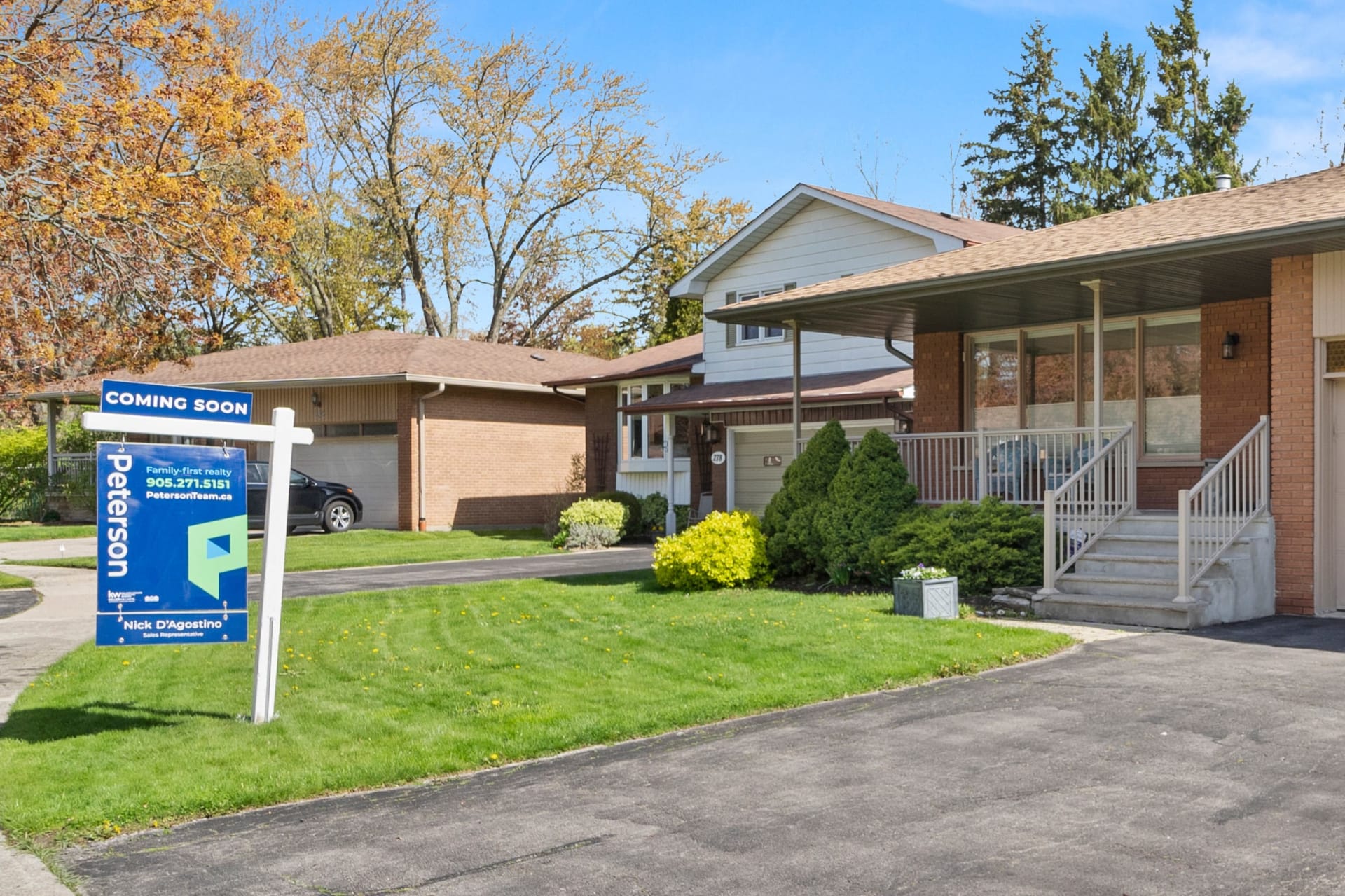 Timing can play a crucial role in the success of your home sale. Typically, the spring and fall months are considered the prime selling seasons. Buyers love finding their new home in the spring. Springtime purchases will often close in time for the new owners to enjoy the summer months in their new home. Come autumn, buyers look forward to being settled in for the winter holidays. However, local market conditions and personal circumstances also influence the ideal time to sell.
How do I determine the right asking price?
Setting the right asking price is a balancing act. Pricing too high will deter potential buyers, while pricing too low can often feel risky depending on market conditions. At the end of the day the value of your property is determined by what a buyer is willing to pay, and you as a seller are willing to accept. A comprehensive comparative market analysis (CMA) conducted by your Realtor is a valuable tool to help you understand the current market trends and set a competitive price. If you want to compete, be competitive.
Do I need to stage my home?
Staging your home can help buyers visualize themselves living in the space. While it's not mandatory, a well-staged home can create a positive first impression and potentially lead to both quicker and higher offers. You only get one chance to make a first impression after all. Professional staging consultations as well as including all the extra touches as required to ensure your home will be presented at its best will start you on the right foot.
How do negotiations and offers work?
This is the exciting part! When a buyer expresses interest, they'll submit an offer that outlines the proposed purchase price and terms. You can accept, reject, or counter the offer. Negotiations can involve multiple rounds of back-and-forth until both parties are satisfied with the agreement.
What is a home inspection, and how does it impact the sale?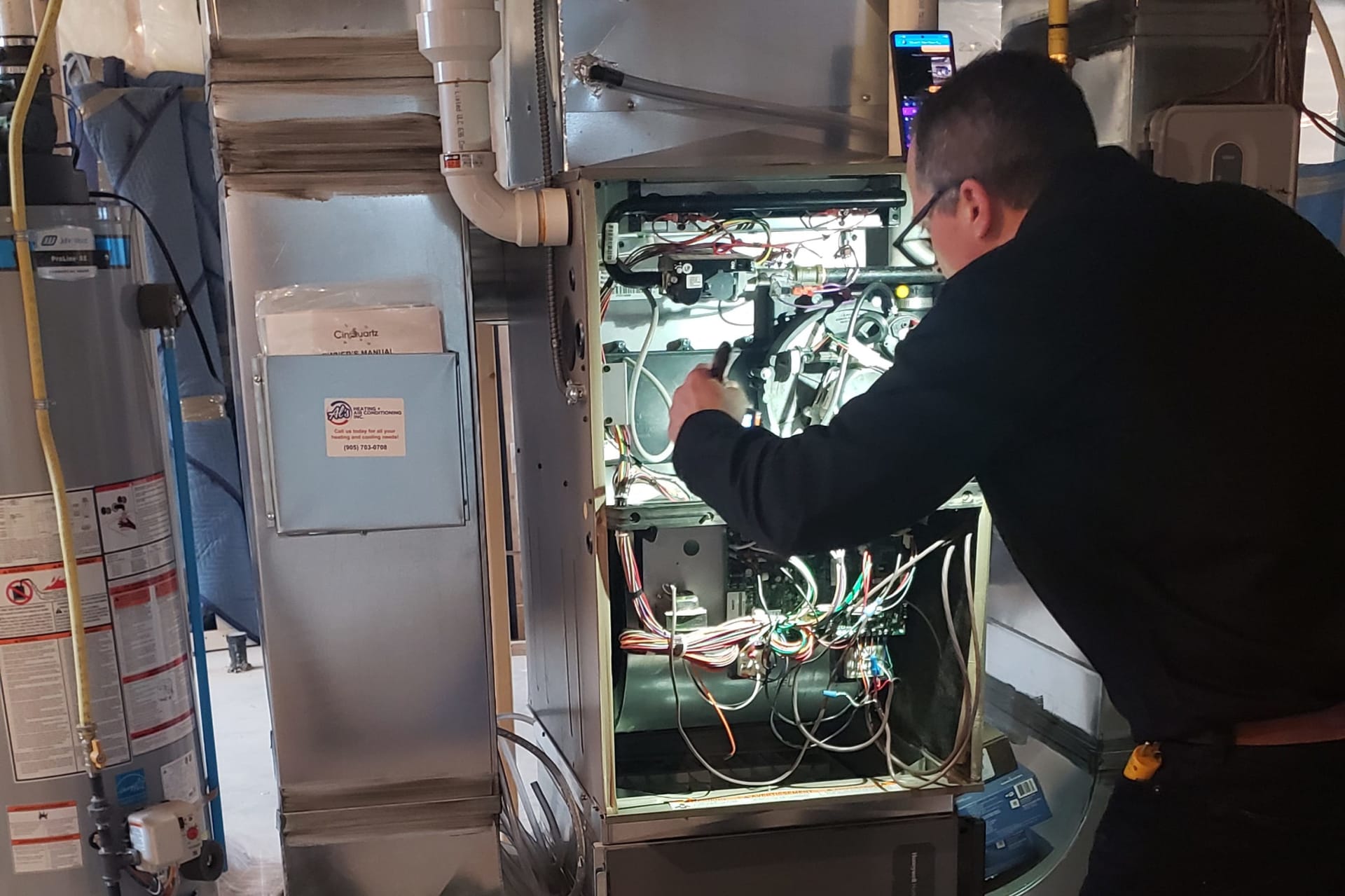 A home inspection is conducted by a professional inspector to assess the property's condition. The buyer's offer may include an inspection condition to ensure there are no major structural issues or large repairs needed. Being prepared for potential repair requests can facilitate a smoother transaction. A pre-inspection of your property can be useful to catch potential issues before they arise after an agreement has been reached.
To sum up:
Selling a home involves a series of decisions and steps, each with its own set of questions. By familiarizing yourself with these common inquiries, you'll be better equipped to navigate the selling process with confidence. Remember that partnering with a reputable real estate agent and staying informed about market trends are key to achieving a successful and satisfying home sale.
Still have outstanding questions about selling a home?
Check out our step-by-step sellers guide below!
Or send us a message! We're more than happy to chat about any questions about the selling process you may have.